People always ask me, "Were you funny as a child?" Well, no, I was an accountant.
Ellen DeGeneres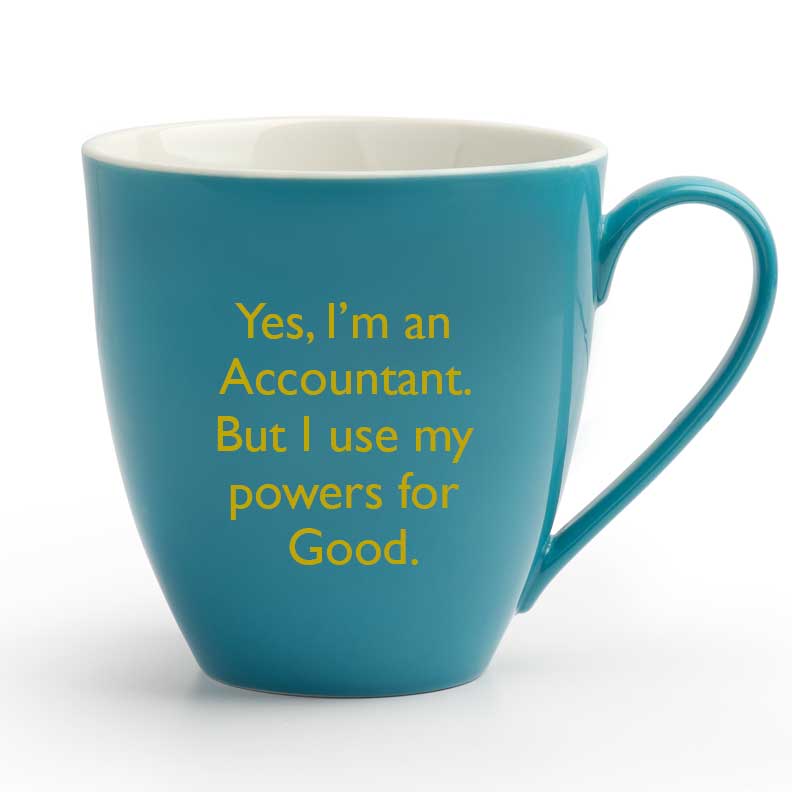 Get the Numbers Right!
Tools, Techniques, and Teachings to help you Triumph over your business finances…
…so you have more time to spend on what matters… business growth… or family… or coffee… or stand-up comedy… or, you know, whatever
At Advantage Plus Bookkeeping we use our knowledge and skills to help small and medium sized businesses thrive in today's market. Using the best cloud-based accounting software we can help you streamline your accounting tasks and give you insights into how your business is doing.
Check out what we can do for you  so you can stop fretting and breathe easy.
And don't worry, if you're not ready for full service bookkeeping, we can teach you how to use QuickBooks Online to manage your business finances.