Sometimes I pretend to be normal, but it gets boring so I go back to being me.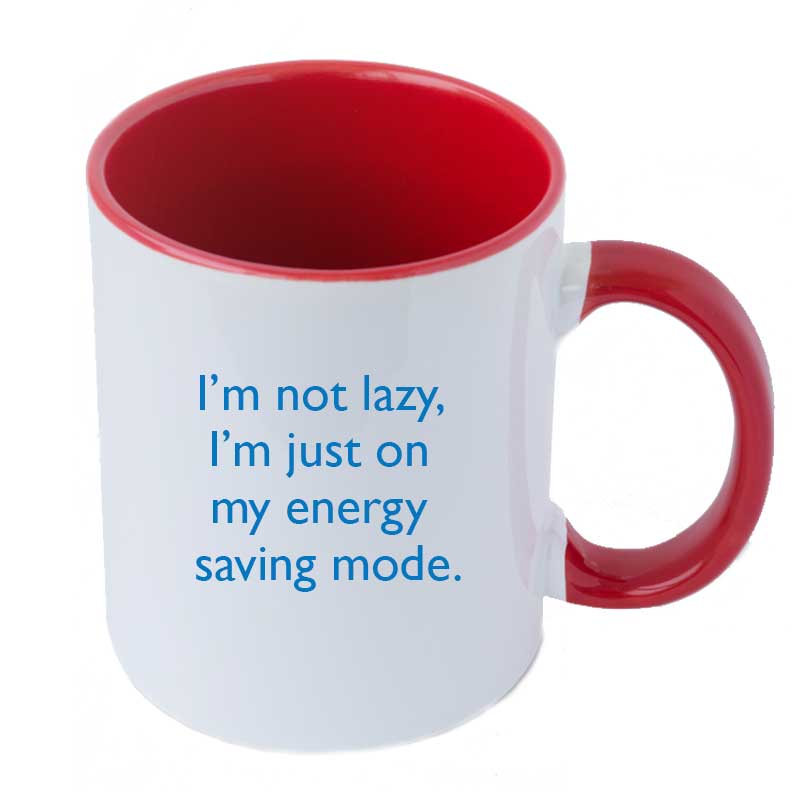 Our Practice "Attitude"
Let's just say it: accounting firms are BORING. Ok, maybe not ALL firms and maybe not BORING in capital letters.  But certainly not trend-setters, thought leaders, or risk-takers. When you think about companies that are creating earth-denting innovation (thank you, Steve Jobs), accounting firms are not anywhere on that list, or even an adjacent list.
At Advantage Plus Bookkeeping we have a different attitude about how accounting is done.     We help our clients define their goals and then we use the numbers to measure progress towards those goals. And we're all about leveraging technology to make accounting- brace yourself- EASY AND FUN. As Peter Drucker said, "If you want something new, you have to stop doing something old."
Here's what makes us a different kind of accounting firm:
Cloud-based and Mobile. No longer are clients (or we) subject to the tyranny of accounting being done in the office. Now it can be done anywhere and on multiple devices. "…mobile allows us to loosen the noose and lengthen the leash." (René Lacerte, founder/CEO Bill.com)
2. Apps + mobile devices are the accounting 'Breakfast of Champions'. Better tools = better numbers = better information.
3. Zero data entry. We are constantly looking for ways to eliminate the tedious task of data entry. Machine learning and Artificial Intelligence (AI) are getting us closer every day.
4. We hate paper! And file cabinets! And printers! Watch how we express that. We want every business to be free of paper, starting with our own.
5. Numbers are just the raw materials for information.  Debits and credits-who cares? (Although watch this video for a musical explanation!)
What business owners REALLY need is insight into what the numbers say about their business.
The Cool Kids and Kittens that make up our staff all share this company 'tude as well as a passion for life-long learning.