What We Do
Automation -

We♥ the Cloud
Cookie dough is 100% worth the risk of salmonella.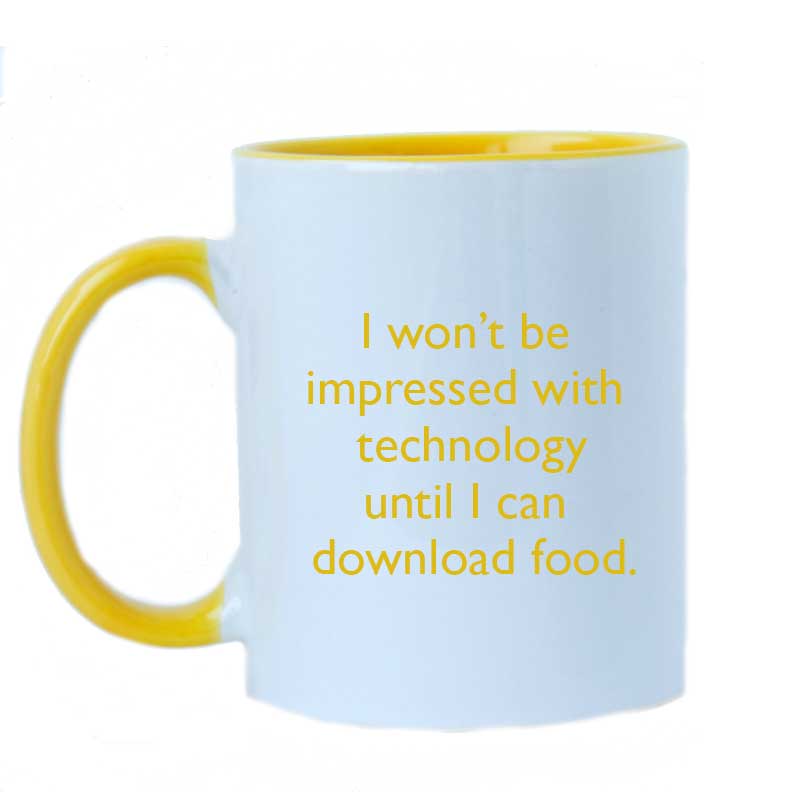 We were introduced to the concept of "Cloud Accounting" in 2009 at our very first accounting technology conference (thank you, Doug Sleeter!). Some brilliant people were making software for the web and what they showed us at that first conference forever changed how we wanted our firm to work! We got onboard with the concept of Anytime, Anywhere Accounting and have never looked back
Being in the Cloud allows our clients to…
…collaborate with other financial professionals by sharing the same set of financial data
…approve vendor bills from anywhere and pay those vendors without writing a check
…take a photo of a credit card receipt and then throw away the paper
…create their travel & expense reports (with receipts!) in a matter of minutes, not hours
…share files securely with others. No sensitive documents attached to clear-channel emails.
…have confidence that their data is being backed up and protected from viruses, malware and hackers
…pay their employees in a matter of minutes from anywhere
We only work with clients that are using QuickBooks Online (QBO). Why? QBO dominates in the accounting software industry. And all the great third-party software in the 'ecosystem' of accounting products? Most of that is being written for QBO as well.
Everything else in our technology toolbox can be tailored to suit your business needs. Oh, and FYI, if we find a product that works better than what we currently work with, you can bet we'll get on board with that as well.