Dear Data: "If you don't reveal some insights soon, I'm going to be forced to slice, dice and drill!"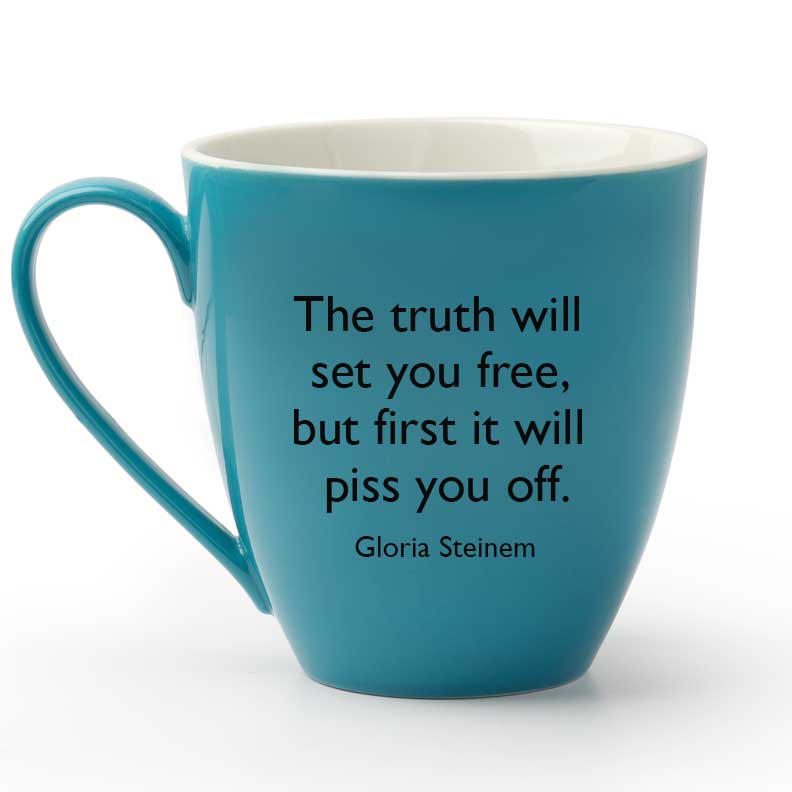 A quick survey:
Raise your hand if your accountant gives you financial reports each month. (Hint: these reports have names like: Balance Sheet, Profit & Loss, Statement of Cash Flow)
Keep your hand up if you have NO IDEA what those reports say about how your business is doing.
Is your hand still up? (No judgement here.) You are not alone. A 2016 study by Intuit (the maker of QuickBooks®) found that 40% of small business owners consider themselves to be financially illiterate. But 81% of those owners said they were managing their company's finances themselves!
This is NOT a good thing! According to the Small Business Administration, business SUCCESS is directly tied to how frequently these financial reports are produced, reviewed AND analyzed:
Once a year at tax time: Only 25-35% of businesses will succeed. You have better odds at the blackjack table in Las Vegas!
Monthly: 75-80% will succeed. So 'just do it'.
Weekly: 95% will succeed! Enough said.
Financial statements provide INSIGHTS about how your business is doing NOW. So why doesn't every business owner read and understand these reports?
In a nutshell – too many numbers, not enough information!
Trapped inside all those numbers are financial stories that are begging to be heard. What kinds of stories?
How are my sales doing this month compared to last month?
Are my customers taking longer to pay me?
How many times a year am I turning over my inventory?
Benchmarks. How are other businesses in my industry performing and how do I compare?
OUR PHILOSOPHY: A picture is worth a thousand numbers. Or as Rod Stewart sang, "Every picture tells a story, don't it." We use graphs and charts to tell the stories of business in a language that business owners understand.
We use your QuickBooks data to paint the pictures. Then together we read the stories in those pictures.