Seek first to understand, then to be understood.
-Stephen Covey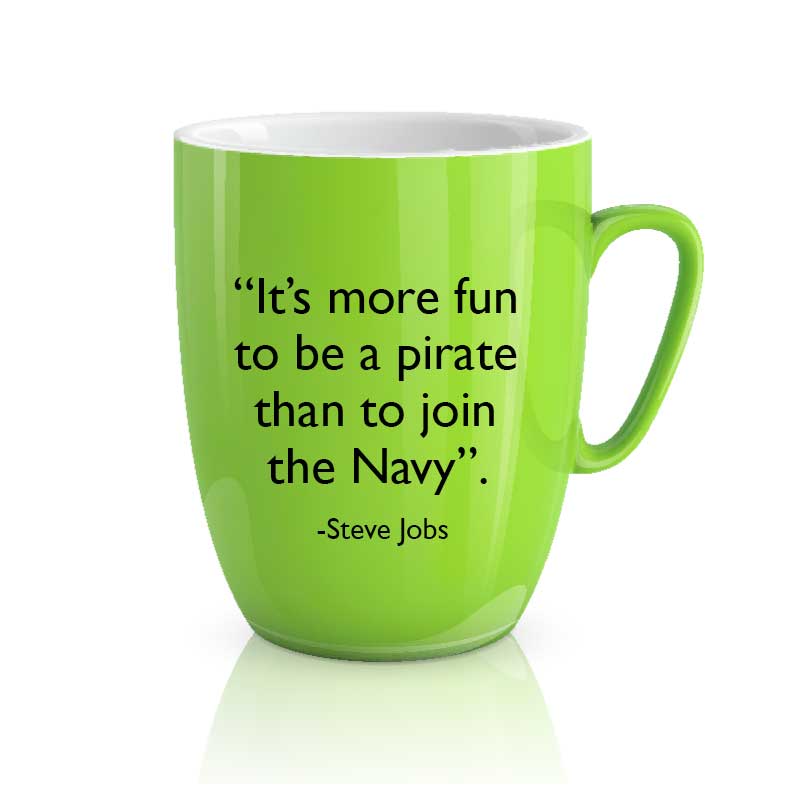 We did an informal Google search of accounting firm websites and found over 90% of them called this webpage 'Services'. And under that heading? Usually a laundry list: Tax returns, auditing, financial reporting, "professional" accounting services (as opposed to "unprofessional accounting services"?)… You get the idea.
We're not like over 90% of the accounting firms. No detailed list of what we do. Each business owner is different, so we need to spend some time together to figure out how (or if) we are a good fit for each other.
AND IF WE ARE A GOOD FIT…
… here's the kind of work we do with our clients: