Horses and dogs are trained, humans are educated. 
-Ed Kless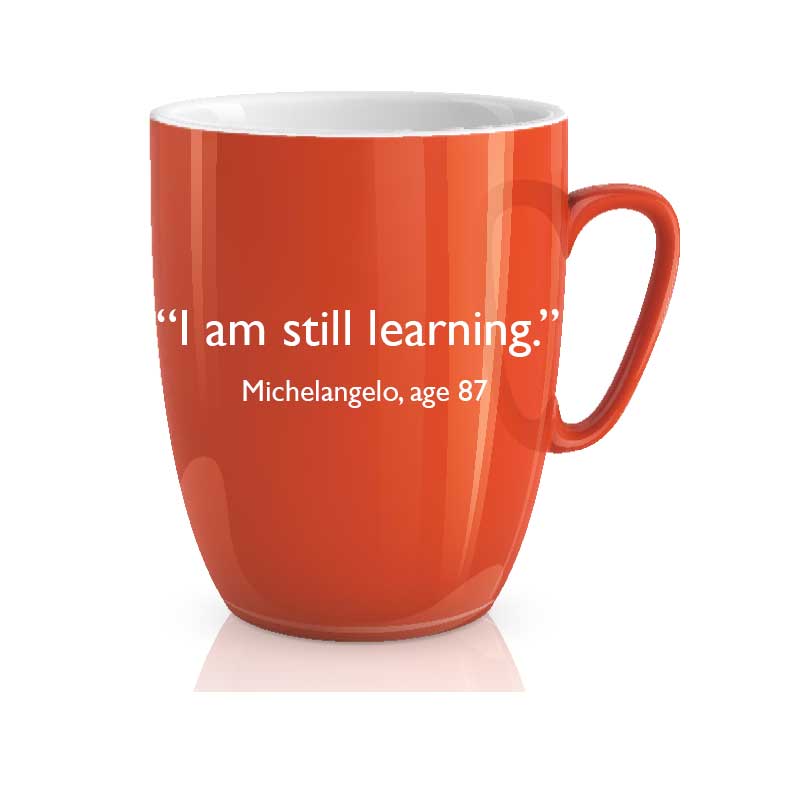 We believe in EDUCATION. Because we think education gives people the 'how' AND the 'why'. 
Maybe you think your business doesn't need a full-time bookkeeper.  You might be right. It's not just about the amount of your revenue or the number of employees you have. It's much more about the efficiency of your workflows and the knowledge of the person doing your accounting.
Our one-on-one education is about the 'how'. But we'll also teach you some of the 'why'.
Give us a call if you'd like to learn more.
And coming soon…QuickBooks Online (QBO) classroom education.
Why offer QBO classes?
According to Intuit, QuickBooks Online (QBO) has an astounding 93% market share. I take that number with a grain of salt – after all, QuickBooks Online is an Intuit product. But Intuit does have the lion's share of the market, which means that more finance professionals are familiar with QBO. Which means a lot when you're handing over your books to your tax preparer or your financials to your banker.

QBO has changed a lot since being introduced in 2001. I know because I tried to use it 'way back when' and didn't revisit the product for YEARS! Check out this Fortune magazine article to read about

Intuit's innovation process.
Most of the 3rd-party applications are being developed to integrate with cloud accounting software, either QBO or Xero. Did we mention, we're all about the cloud? Businesses that want to leverage those apps need to be using one of those two products. (See #1 for why we chose QBO rather than Xero).
There are a LOT of businesses still using QuickBooks Desktop, for a lot of different reasons. One of the things we hear is: "QBO is so different. Will it work for my business?"
Our QBO class is an INTRODUCTION to QBO. It covers a lot of the how's in the product. If you are a self-taught QBO user, this class will fill in the gaps.
Interested? Send us an email and we'll let you know when the schedule is finalized.