Our Team
The Cool Kids (& Kittens)
Great things in business are never done by one person. They're done by a team of people.

– Steve Jobs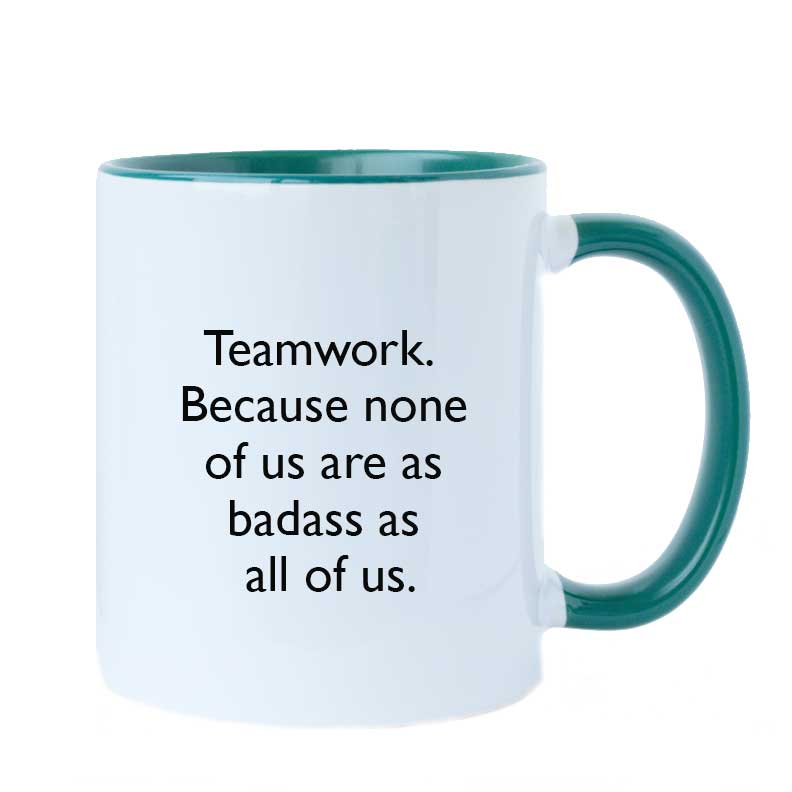 Advantage Plus Bookkeeping has been helping small and medium sized businesses manage their books since 2003. Starting as a traditional office-based firm, we have evolved so our clients are 100% in the cloud. Which means that our clients can live and work anywhere they want. And we can too!
Suzanne DeVenny
Suzanne is the founder of Advantage Plus Bookkeeping and the driving force behind the firm's cloud-based philosophy. She believes that the Cloud means less time in the office and more time to enjoy hiking and skiing in her beloved Colorado mountains. She loves to travel (and yearns to travel even more) and the Cloud lets her serve clients from just about anywhere without missing a beat. Suzanne is a life-long learner and tabletop game enthusiast. She sits on the Board of Directors as Secretary/Treasurer for her local fire district and likes to ride along on calls with the firefighters. Her mantra is "I'll try anything once".
Lisa Younessian
Lisa is a recent addition to the Advantage Plus Bookkeeping family. She has a Bachelors in Anthropology from the University of Wyoming. After graduating, she started a job where she learned bookkeeping by jumping in the deep end. Lisa is currently studying for a certification in bookkeeping. Outside of work, Lisa crochets, cosplays, and watches Kdramas. Lisa also happens to be a semi-closeted Kpop fan.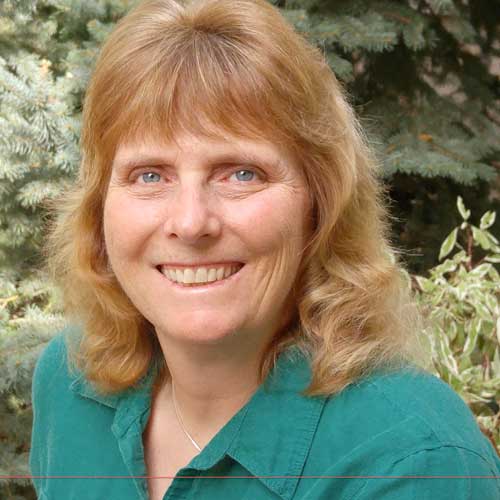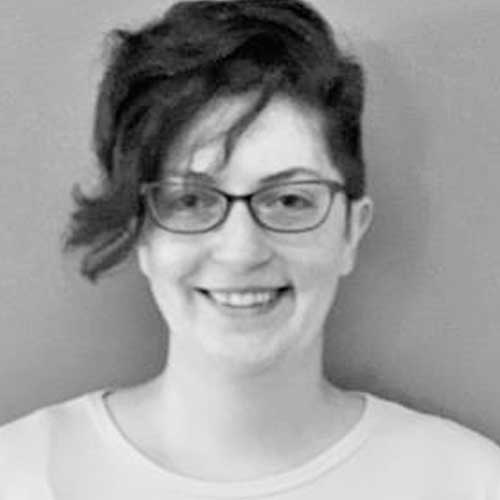 Chi
Chi is one of the office cats- she also lives with Suzanne. Currently Chi has no education background or certifications that we know of, but she is the friendly face of Advantage Plus Bookkeeping. She is also addicted to head scratches. And will try almost anything for attention. As one of Suzanne's very English friends put it, "Chi is a bit of a tart".
Zen
Zen is the other office cat- and she also lives with Suzanne and Chi. Zen has a similar educational background as Chi, however she chose a more spiritual path to follow. Zen can frequently be found meditating on the front porch. The rest of the office has no idea what she chooses to meditate on, but we are certain it must be incredibly important.